Season's Greetings from The Lock Wizard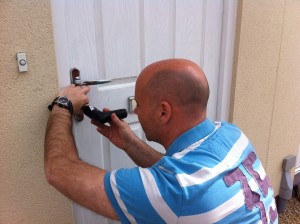 Another year has passed, and what a year it was. 2021 was better than 2020, with the world now learning how to cope with the COVID-19 pandemic, and it is likely that this virus is not going anywhere soon.
The team from The Lock Wizard would like to extend season's greetings to all our customers and countrymen. We appreciate that you have been with us this year and would like to thank you.
Happy Holidays to all, and a prosperous new year.