Does your door check all these boxes?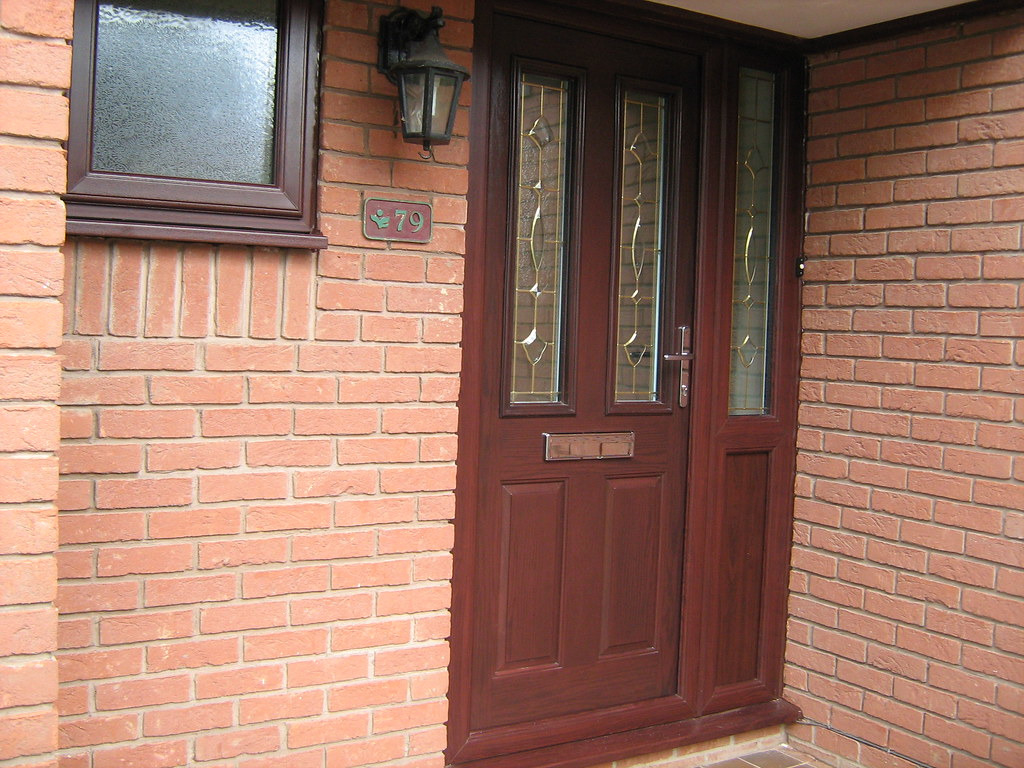 Securing your door means to secure your home, as that is the main points of entry into your home. To make sure your door, and home, stays secure, it needs to check the following boxes?
Have you been living in your house for some time, for example, not recently moved?
Can you guarantee you have all the keys to your property?
Do your door locks comply with your home insurance?
(Please check your small print.)
If you lost your keys, would you still be able to gain access to your home?
Does your house feel secure – even when you are away on holiday ?