Tip 11: Clean up around your home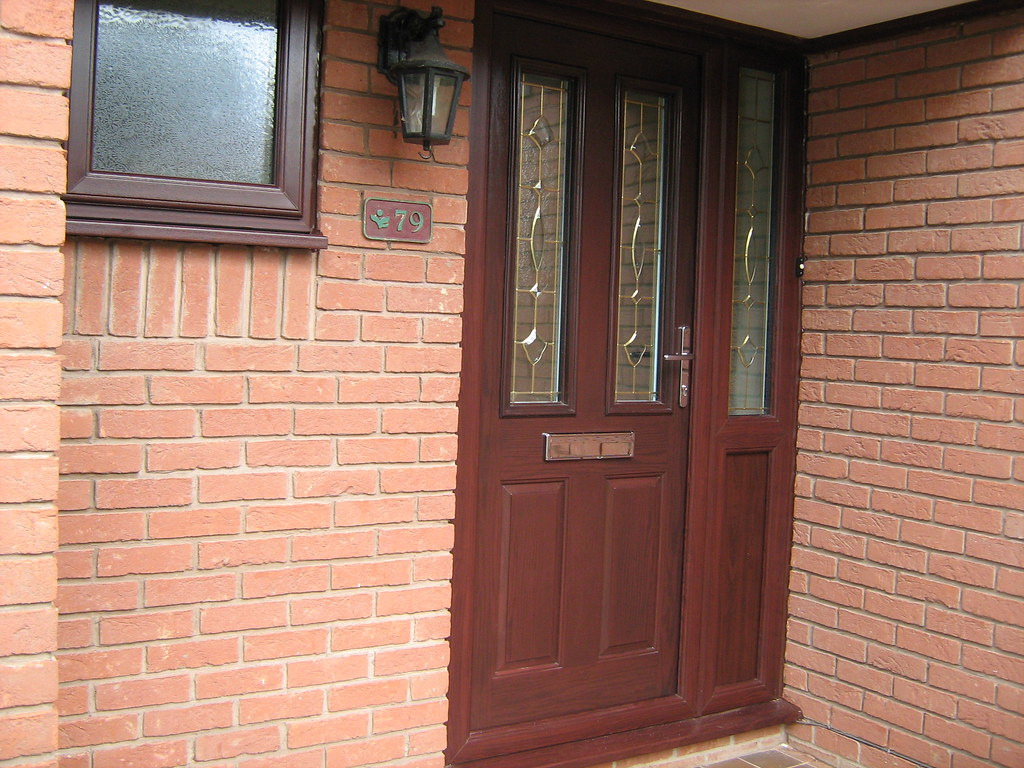 Thieves, burglars and teenagers enjoy using boobytraps, although the latter does it for fun. You should be aware of your surroundings, because even the smallest things can be a sign of something more sinister. Look for screws or even broken glass that do not belong, and remove it.
Also, be aware of misplaced screwdrivers, shovels and hammers – or anything that can be used as a weapon – that do not belong to you, because burglars often place these around their targeted houses. You should also keep an eye out for anyone loitering near your home, who could be a possible danger to your safety.